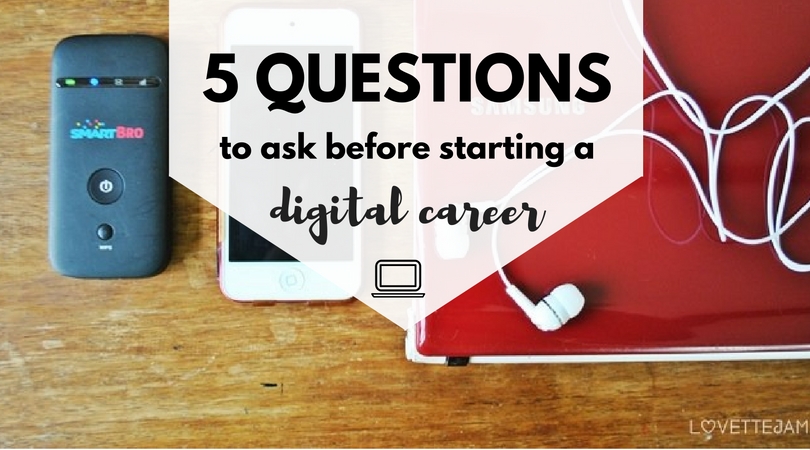 Digital nomad, location independent, remote worker, telecommuter — so many terms but they all mean essentially the same thing. They are people who utilize communication technology to pursue a lifestyle that allows them to earn a living wherever they want.  Here in the Philippines, we commonly use the terms 'online job' or 'work from home' to describe this work setup.
It may seem to be an attractive and inviting lifestyle, but it definitely isn't all fun and freedom all the time. Working from home just isn't for everyone.  If you are among those who are decided and committed to start working online, here are 5 essential questions you need to address first before you jump into a digital career:
1. Why do you want to work online?
Everything people do is rooted to a "why." This is your motivation. This is where you go back to every time you feel demotivated or when you feel down. This is your drive. The online career is not always bright and sunny.  Oftentimes, our "why's" keeps us going through the challenges and adversities.
Think about your purpose. Do you want the freedom to become a digital nomad so you can have an office from the beach like you see in most of the articles you read about this lifestyle? Let me tell you out straight: that isn't always what really happens. Reality check: the sand destroys your laptop, and the heat and the view will be too much of a distraction to stay productive. If you work and travel, you might have to endure uncomfortably working in noisy airports, coffee shops, restaurants, hotel rooms, etc.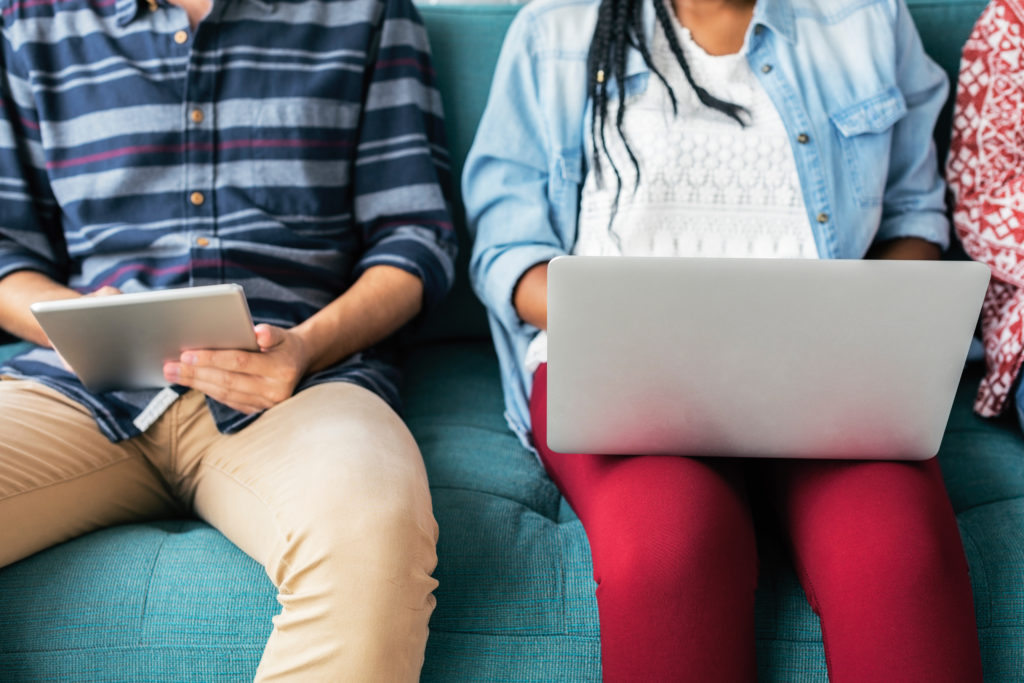 Unless it is your strongest and deepest passion to travel and see the world, you might need to revisit your personal "why." To some, the motivation is to be able to spend more time with family and never miss a birthday, Christmas and New Year celebration. To others, it's for comfort and avoiding commuting to work or simply just to escape from office politics.
2. What are your skills/strengths/passion?
If you want to start freelancing, you need to figure out what services you can offer. What are you good at? What software and tools are you able to master? What is it that you do that your potential clients would be willing to pay for? List down your skills. If possible, narrow it down so you can easily market yourself.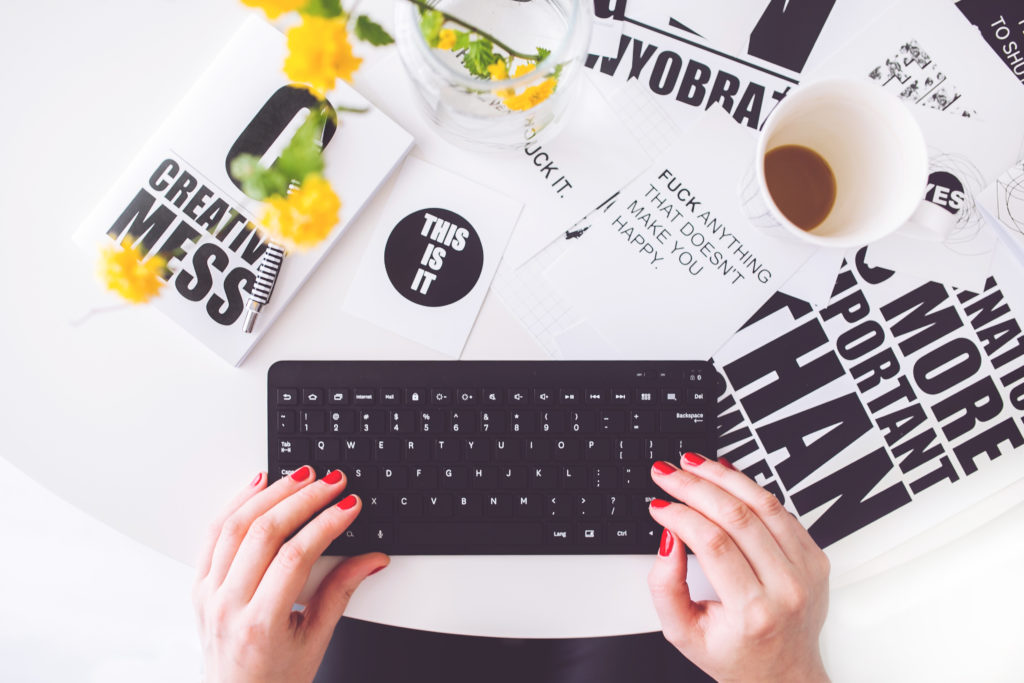 More importantly, build your portfolio. Show evidence of your skills and talents. If you are a designer, compile a list of sample designs you have created. Compile a list of websites, magazine layouts, business card, etc that you have worked on. If you are a writer, prepare some articles you have written in the past.
When I started digital freelancing, I used essays and school projects as work samples — articles, marketing plans, case analysis, reports, etc. I also volunteered to create and manage Facebook fan pages that I can include in my portfolio.
3. How much should you charge?
This is the exciting part! Let's talk about money. What is your time really worth? That seemingly simple question is actually complicated. The goal is to set a rate that best represents the quality of your work but also competitive enough to help you secure as much work. The challenge is how to find that balance.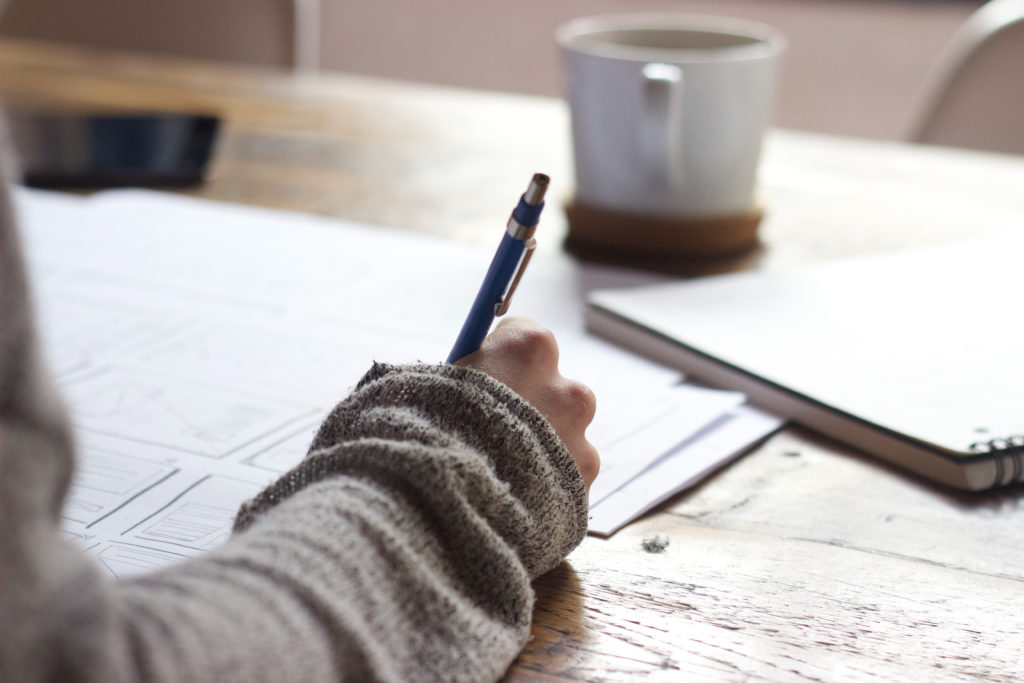 I often see freelancers who shortchange themselves. While it may be tempting to lower your rates in order to secure a job, you must remember that you do have cost of business you take care of. As a freelancer, you take care of your own equipment (laptop, computer, headphone, etc). You also pay for your own internet connection, software, electricity and other expenses. You also take care of your own taxes, health insurance, retirement fund, and other benefits your employer may have subsidized you in the past. Working online may have saved you money from transportation costs, office wear, and childcare for your kids, but you will have additional expenses to take care of.
Do your research. Find out how other freelancers price themselves. Have an honest assessment of your skills, work experience, and education/training. Calculate your total expenses as a freelancer. Take that into consideration when determining your hourly rate.
4. Am I ready to commit?
You are probably considering freelancing because you want (a) a flexible schedule, (b) more vacation time, and (c) more holidays to spend with family and friends. But online job is what it is — a job. You have to be disciplined to do what you are being paid to do.
Starting an online job isn't easy and will take commitment to make it work. Before you dive in, decide for good if you are willing to give your online career the resources (time, energy, and maybe money) it needs to succeed.
5. Can you handle rejection?
This one is also important. Technology has made job applications easier and faster, but competition is tougher than ever. While there are more opportunities for success, there is also more chance of rejection. Don't take rejection personally. Remember that there are a number of factors at play in hiring, including timing, circumstances, and budgets. Just because someone says no today doesn't mean it's a no in the future. Keep an open mind, don't be disappointed if they say no or if they move forward with somebody else.
---
Other posts you may want to check out:
http://lovettejam.com/wp-content/uploads/2016/08/MUSCARELLO.jpg
450
810
lovettejam
http://lovettejam.com/wp-content/uploads/2018/02/LOVETTEJAM-1-e1518060668774.png
lovettejam
2017-05-15 20:09:14
2017-05-15 18:07:44
5 Important Questions to Ask Yourself Before Starting an Online Job