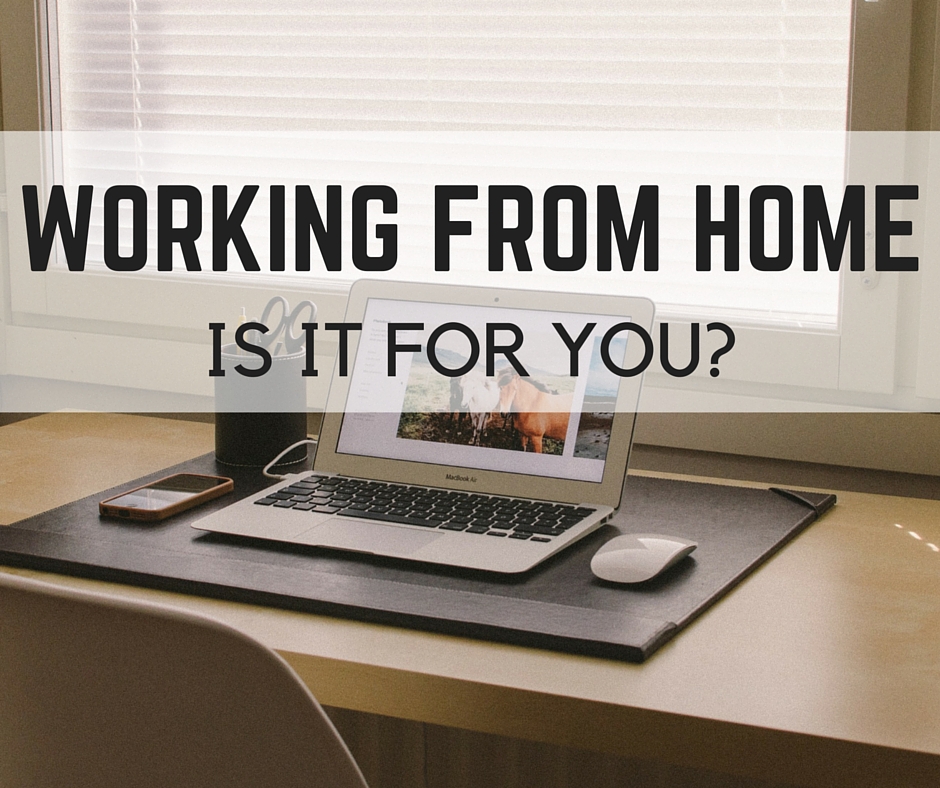 Working from home — for many, it's the ultimate dream job setting.  You can work right in the comfort of your own home.  You can travel anytime, anywhere without having to worry about missing work (and pay!). You can work on your own terms. Sounds wonderful, right?  But it is certainly isn't all that fun.
Of course, like everything in life, there are advantages and disadvantages of having a digital career
Advantages of Working From Home
Flexibility
A digital career offers flexibility in terms of work hours, break time, location and even work settings like temperature, lighting, music, etc.  You have control over the setting that makes you more productive. You can even do other things you enjoy while working — music trip, eat and chat with your friends, and even travel!
TIP:  Maximize your time to earn more money. Know when you are most productive. Are you a morning person or a night owl? Flexibility allows you to take in part-time jobs and side projects.
Savings
Working from home helps you save on many hidden costs associated with going to work. No more commuting, wardrobe, childcare expenses to think about.
Better work/life balance
Less stress from traffic jam during rush hours, unfriendly co-workers, a suboptimal work environment means better health for those who work from home. With the flexibility of the work environment, it is easier to adjust your work hours to accommodate work/life balance.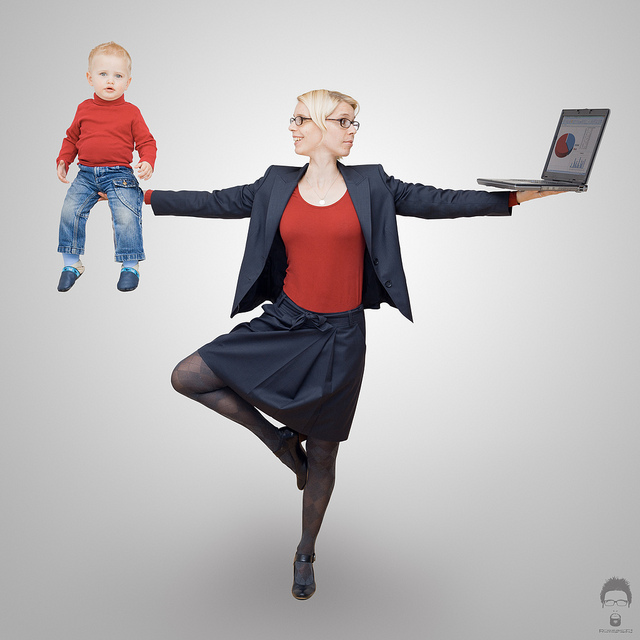 Disadvantages of working from home
It is not all fun and freedom when you choose to have an online career. There are some disadvantages too.
Distractions
Interruptions from children, work, neighbors, friends, and family may be very disruptive.  Special efforts must be made to make it known that you are actually working and unavailable for interruption within work hours.
Isolation
Working from home also means you will have limited persons to talk to. And this could mean no help or support from IT personnel, for example, when your computer breaks down.
Job security
Most of the online jobs offer project-based only. This means that your contract ends as soon as the project is completed.  Sometimes, clients will end your contract immediately with some lame reasons.
Also, there are usually no employment benefits when you are working online. Rarely do companies offer health insurance and retirement benefits. Options for voluntary contributions to SSS, Philhealth, and Pag-ibig are available though. 🙂
Scammed!
The internet can be a scary place. While there are tons of job opportunities, we can't really eliminate the scammers. There have been countless stories that workers (including me!) didn't receive the payment for completed projects. That was one lesson I learned the hard way.
Need for high self-discipline
It takes a lot of dedication, self-control, and discipline to motivate yourself to persevere in working at home alone over the long run without succumbing to the distractions and losing drive and momentum.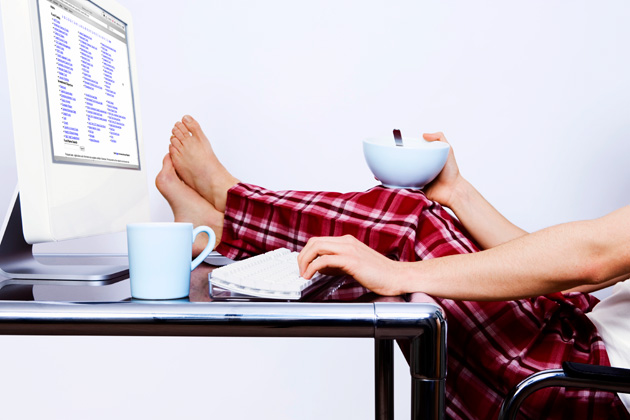 Before you quit your day job and jump into a digital career and work from home, weigh in the advantages and disadvantages. If you can figure out ways to work around the downsides, then working from home may be for you. If not, then maybe your personality is best suited to a traditional office work setup.
---
Other posts you may want to check out:
http://lovettejam.com/wp-content/uploads/2016/06/OPPORTUNITIES-5.jpg
788
940
lovettejam
http://lovettejam.com/wp-content/uploads/2018/02/LOVETTEJAM-1-e1518060668774.png
lovettejam
2016-06-18 09:10:42
2017-04-24 14:20:49
Is Working From Home For You?